Announcement:
Currently, Programs are held online only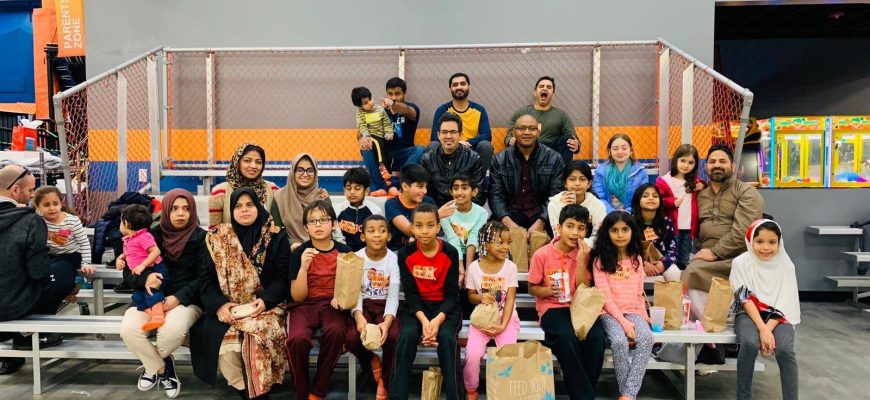 Our Vision
We provide a nurturing environment by building a foundation of true Islamic morals and values. We hope Sunday School will allow the students to form lifelong friendships with other Muslims.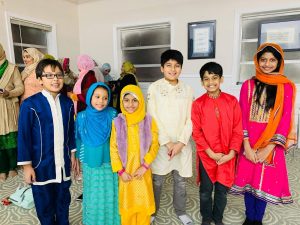 Our Curriculum
We provide education to students from ages 5-18yrs old. Our curriculum consists of Quran Learning, Manners, Fiqh, and Islamic History. After completion of Sunday School, our Graduates have the opportunity to excel their knowledge by becoming a teacher's assistant (TA). And/or become teachers.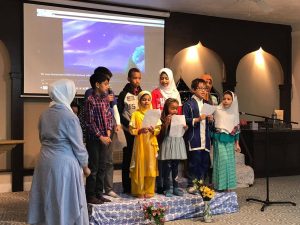 Discipline
Good policies and procedures are hallmarks of a good school. Our Sunday School provides the basics of Islamic behavior and mannerism. We have detailed instructions to ensure the students are in attendance and prepared. Therefore giving each student an equal opportunity to thrive in their Islamic Education.