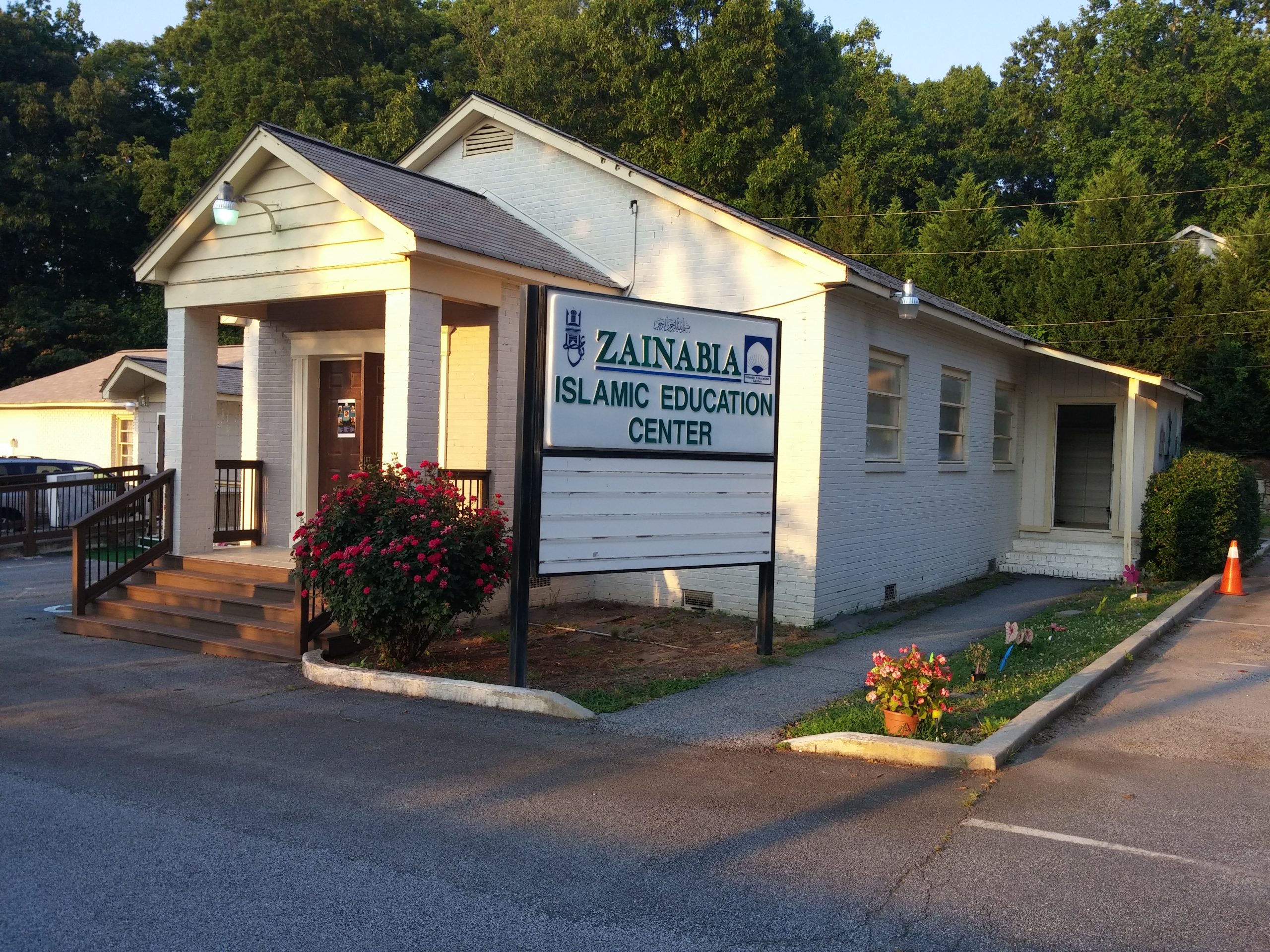 Our History
About Zainabia Nonprofit Inc.

The Zainabia Nonprofit Inc. is dedicated to the education, spiritual growth and betterment of the general public and THE ISNA ASHERI community. The Islamic Center's success is attributed to the dedication of the community to preserving Islam in North America and their commitment to the education of future generations of Muslims.
It is with the grace and mercy of Allah (God) that we share our faith and our house of worship with all those that are willing to learn about Islam and Muslims.We invite you to browse the pages of this web site and learn more about the Zainabia Noneprofit Inc.
Read More