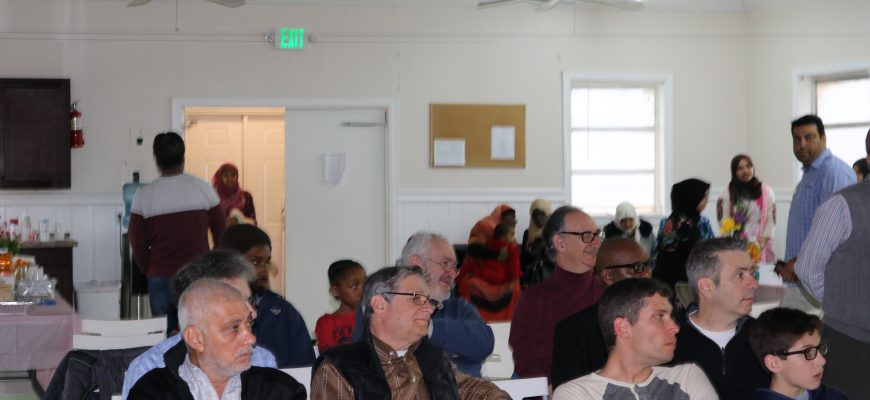 Donate Now
Campaign has ended
Sandy Spring, Georgia
Zainabia runs on the funds contributed by the community. That includes operating expenses and reserve for unforeseen projects that may arise. It is the Zainabia community that makes it possible the up keeping of the building and daily and monthly operating expenses and the expenses occur for programs during special occasions and months throughout the year.
Therefore we ask you to donate generously and it is our promise to the community that every contribution that you donate will be used wisely and only toward the project you paid for.
Should anytime you feel the need of knowing where the money is being spent or used you have the complete right to know how the funds are being used?
We as Zainabia believe that the community that is supporting the center has a full right to know about the funda and the details of the activity. The report can be provided upon request.
Our Donors:
Tehmina Zaidi

US

$500.00

Qaid Hussain

US

$485.20

Mubashar Kazmi

US

$1.00

Your Cause

US

$4.00

Iram Naseer

US

$25.00

na na

US

$22,310.00